HANDMADE FRESHLY BAKED TO ORDER
The Skinny Bakers is your go-to for business gifts. Personalized gift solutions for companies, corporate gifts, holiday gifts, employees, business partners, events and more. We offer fully customizable, branded cookie gift boxes - perfect for seasonal gifts, office gifts, or any occasion.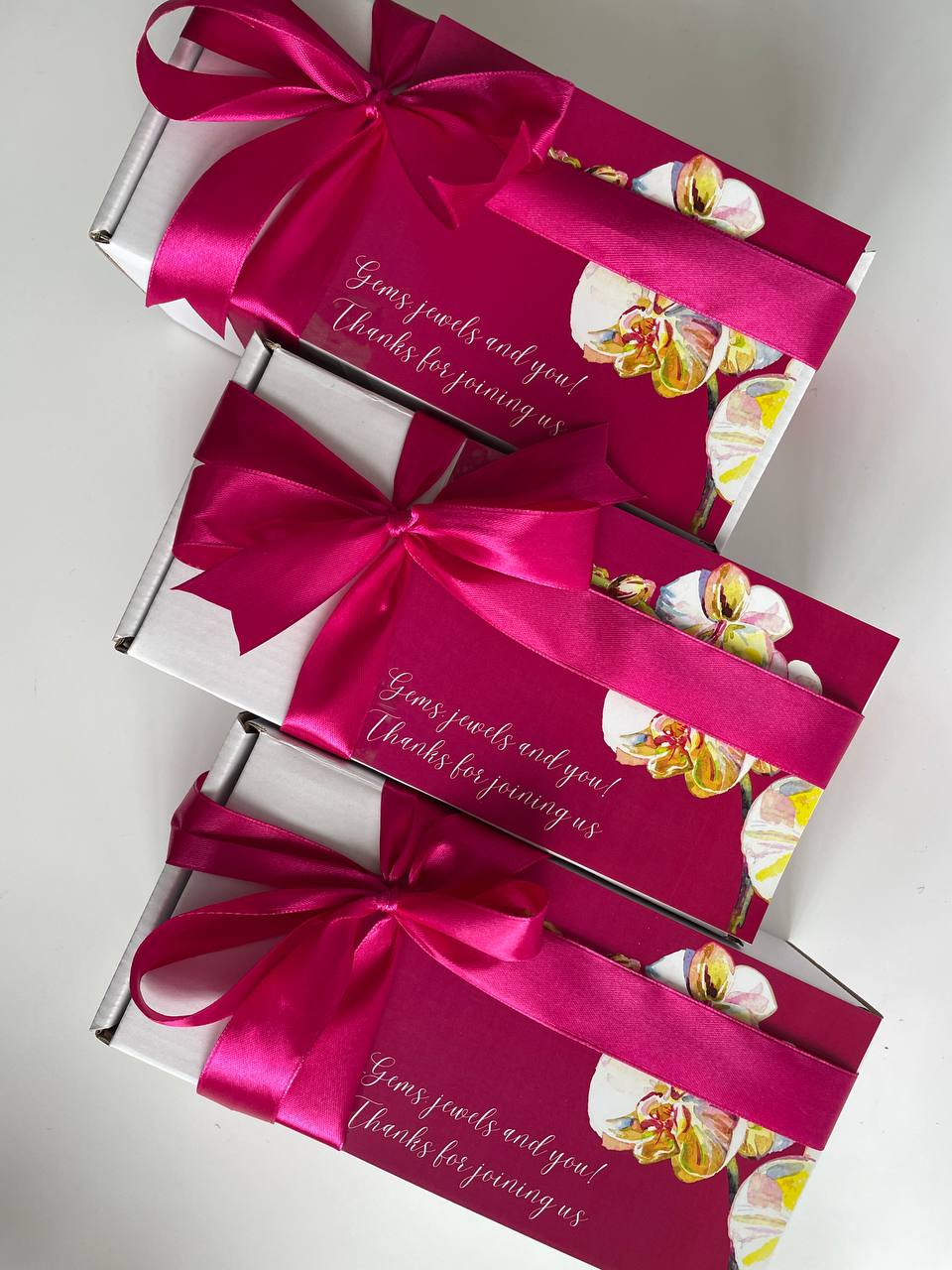 It's a cookie time.
We specialize in gifts that people will share or even leaving them to muching more. From customised box sleeves, choice of ribbon colours to even designing cards with your own logos, messages and designs - we are here to guide you every step of the way. From holiday gifts for Christmas and Chinese New Year to Raya, birthdays, promotional gifts, PR packages, we've got it all. Ask about our corporate gifts and birthday programs. 
The Skinny Bakers uses only the highest quality of ingredients which includes imported butter, imported chocolate chips all baked in our own Central Kitchen in Subang Jaya, Malaysia.
Known as the best cookies in the world and the perfect gifts, send a box today and see just why The Skinny Bakers is truly the most exciting cookie brand that makes a lasting impression - leaving you wanting for more.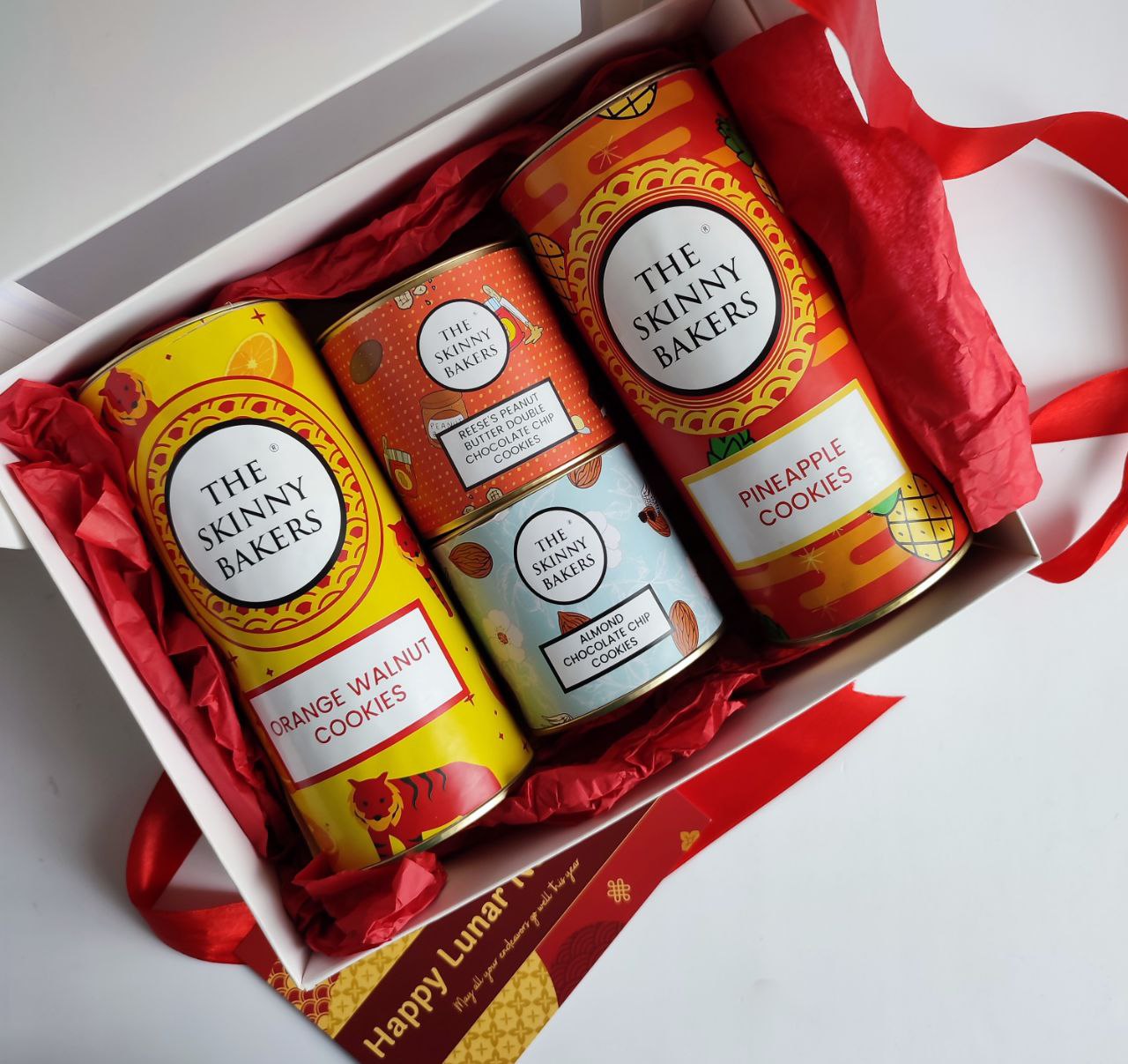 The Skinny Bakers, for you.
Give the "not your ordinary" gift. With The Skinny Bakers, we believe in gifting cookies that looks creatively fun - and tastes amazing !
Our team will guide you through to create the memorable cookie corporate gift for any occasion or event. We'll also be able to incorporate your branding identity with our cookies and packaging.
We want to help you make this the best gift you've given and something your team, employees, colleagues, friends and family will treasure forever and make your gifts last beyond any holiday.
Need some ideas? Here are some ready gift bundles :
Reach out to us via email: