There are too many reasons why we are so excited for this collaboration ! 
What was really in our mind when it came to this?
Our Founder (Eniza Ellias) has always believed that memorable experiences can be made through pretty much anything - in this case, a collaboration between Butterfly Sanctuary Melaka and The Skinny Bakers *yayyyy*!
The idea came along because we have lots of jars that we reuse and recycle regularly. But this time around, we decided to give it a little twist. We're giving you our jars to reuse (in efforts to encourage our community to reuse containers/packaging) to hatch your own pupa - which will also help increase butterfly population in our country! Hold up, wait what how??
With this collaboration, there will be 2 pupa given as part of our "Butterfly Reptile Bundle". Did you know that butterfly population has been decreasing drastically in Malaysia due to global warming and loss of habitat?! IF you didn't, now you know ;)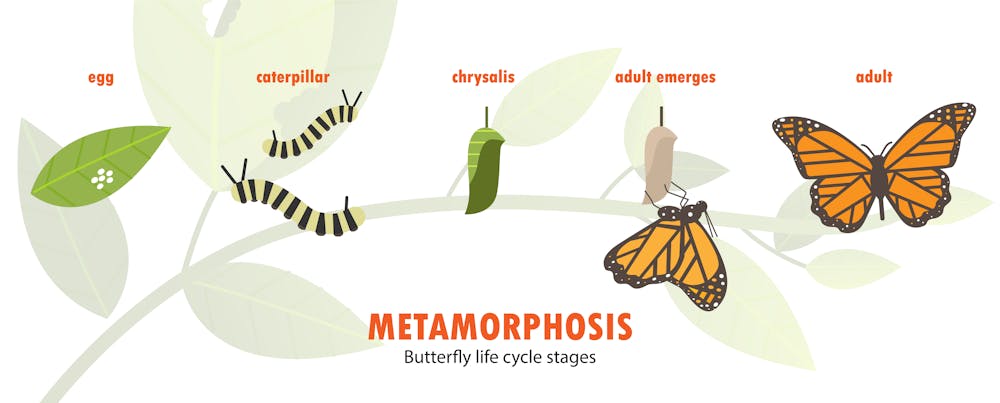 We're sending these Collaboration Bundles to our lovely customers in conjunction with World Habitat Day 2020 (5th October 2020) - hoping you'll create more exciting memories with your loved ones just admiring the transition of these butterflies and releasing them after :) 
Still a little confused and wanting to find out more? Feel free to send us an email at theskinnybakers@gmail.com or reach out to us at +60175003216. We're more than happy to assist you.
On a side note: Our team is constantly finding out ways to make our packaging more eco-friendly so please do feel free to reach out to us too if you have any ideas ! We'd love to hear them. Stay safe x