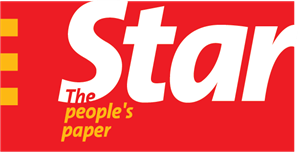 STEP 1: CONSULT 
Tell us about your objectives, occasion, theme and recipients. We'll focus on understanding you and your company's culture and the message the gift needs to portray. Share with us your requirements in detail so that the experience for you can be as smooth and seamless as possible!
STEP 2: SELECT
We explore and present options from our wide range of quality & thoughtful gifts – from yummy treats and cookies for the soul or even including your own products in our Gift Boxes.
STEP 3: SIT BACK & RELAX
 Once all the requirements and gifts have been established, all that's left to do is to sit back, relax and wait for your recipient to receive the treats. We'll take care of the rest – from packing, to sending you pictures of the final products, to delivery!